The Ultimate Guide to Search Engine Optimization (SEO): Everything You Need to Know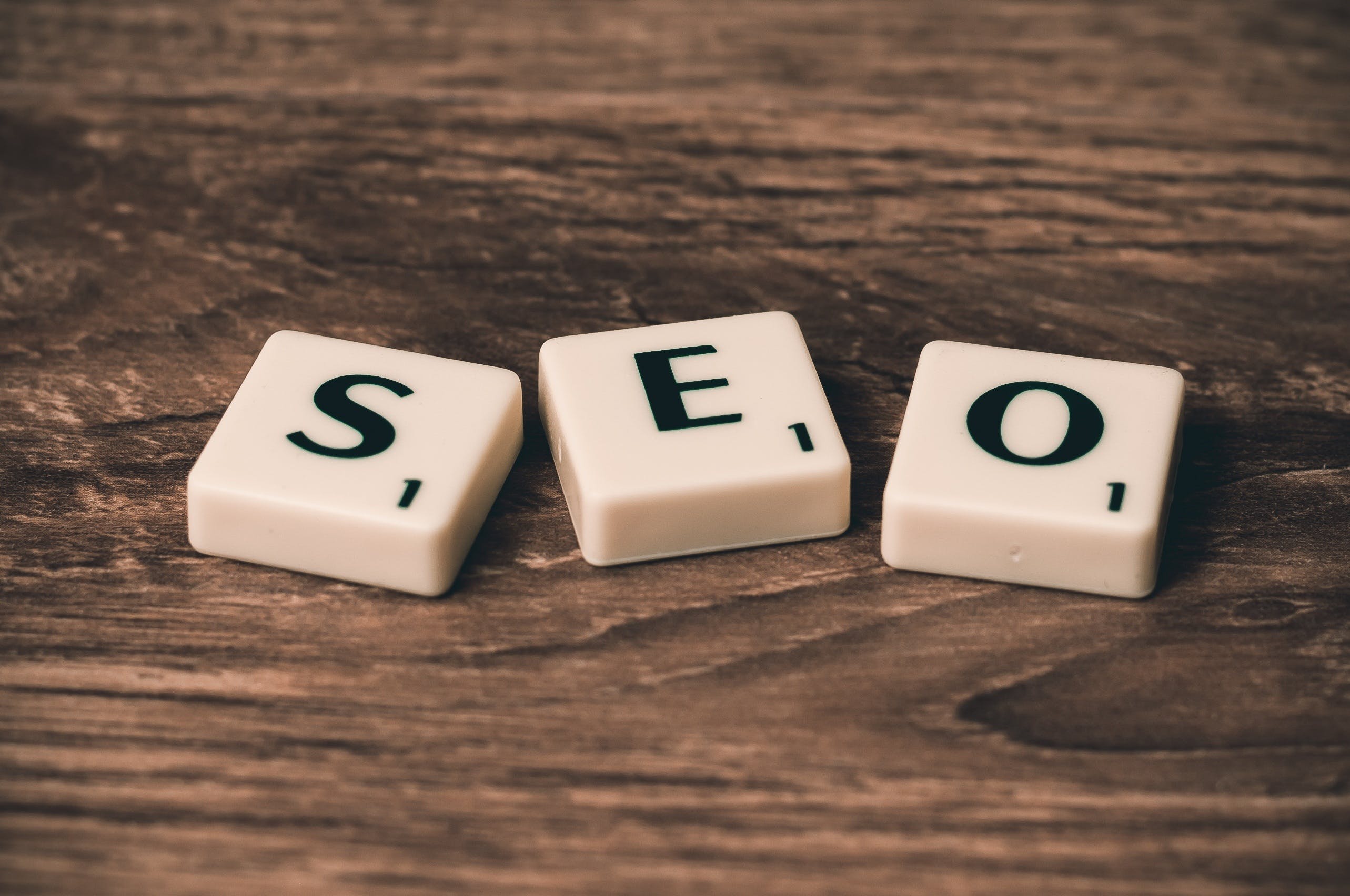 Introduction:
Introduction:
Welcome to the world of search engine optimization (SEO), where websites strive to climb the rankings and attract more organic traffic. In this comprehensive guide, we will demystify the world of SEO and provide you with valuable insights, tips, and strategies to enhance your online presence. Whether you're a business owner, a content creator, or simply curious about SEO, this guide has got you covered.
The Meaning of SEO:
Let's start with the basics. SEO stands for search engine optimization and encompasses a range of techniques and strategies to optimize a website's visibility on search engines such as Google. Simply put, it's about making your website more appealing to search engines, which in turn improves its ranking in search results. By implementing SEO techniques, you can attract more quality traffic and increase the chances of conversions.
Understanding SEO:
To truly grasp SEO, we need to delve into its meaning and significance. SEO is the process of refining your website's structure, content, and design to increase its visibility for targeted keywords on search engines. By aligning your content with user intent and search engine algorithms, you can improve your chances of appearing higher in search results, ultimately driving more organic traffic to your website.

Exploring SEO Strategies:
Effective SEO requires a combination of various strategies and tactics. Let's explore some of the key SEO strategies you should consider:
1. Keyword Research: Identify relevant keywords and phrases that your target audience is searching for to optimize your content accordingly.
2. On-Page Optimization: Optimize your website's meta tags, headings, URLs, and content to make it more search engine-friendly.
3. Off-Page Optimization: Build high-quality backlinks through guest blogging, social media promotion, and collaborations to enhance your website's authority.
4. Technical SEO: Ensure your website has a seamless and fast user experience by focusing on factors such as site speed, mobile-friendliness, and sitemap optimization.
5. Content Creation: Develop high-quality, informative, and engaging content that aligns with user intent and incorporates targeted keywords naturally.
6. Social Media Integration: Leverage social media platforms to amplify your content and drive more traffic to your website.
SEO and YouTube:
While SEO is often associated with website optimization, it's equally important for platforms like YouTube. Implementing YouTube SEO techniques helps improve the visibility and ranking of your videos, increasing your chances of attracting larger audiences. Consider the following strategies for optimizing your YouTube content:
1. Keyword Optimization: Conduct thorough keyword research to find the most relevant terms and phrases for your video content.
2. Engaging Thumbnails: Create eye-catching and compelling thumbnails that entice viewers to click on your videos.
3. Video Descriptions: Write detailed and informative descriptions that incorporate targeted keywords and provide a clear overview of your video's content.
4. Tags and Annotations: Utilize tags and annotations to improve the discoverability and engagement of your videos.
5. Engage with the Community: Respond to comments, encourage viewers to like and share your videos, and foster a strong sense of community on your YouTube channel.
Becoming an SEO Expert:
If you're passionate about SEO and want to pursue it as a career, there are several paths you can take. Consider the following steps to become an SEO specialist:
1. Gain Knowledge: Familiarize yourself with the latest trends, algorithms, and best practices in SEO through online resources, courses, and certifications.
2. Gain Experience: Apply your SEO knowledge by working on personal projects, freelance opportunities, or internships to refine your skills.
3. Networking: Connect with industry professionals, attend SEO conferences, and join online communities to expand your network and stay updated on industry trends.
4. Stay Updated: As search engines frequently update their algorithms, it's crucial to stay informed about changes and adapt your strategies accordingly.
Conclusion:
As you have seen, SEO plays a vital role in enhancing your online visibility, attracting more organic traffic, and boosting your business's success. By implementing effective SEO techniques, both on your website and on YouTube, you can optimize your chances of reaching a larger audience and achieving your online goals. Remember, SEO is an ongoing process that requires continuous learning, adaptation, and optimization. Embrace its power and watch your online presence soar.
For more information on how to optimize your website and boost your online presence, visit our website at [themarketing1.com](https://www.themarketing1.com).
For more information on how to optimize your website and boost your online presence, visit our website at https://www.themarketing1.com.
---