The Power of a Strong Online Presence for Small Business: A Data Driven Perspective
Introduction:
In today's digital age, having a strong online presence is not just an option; it's a necessity for small businesses looking to thrive in a competitive market. This blog post explores the value of a robust online presence for small businesses, backed by data and informative graphs that highlight the significant impact it can have on their growth and success.
Here are 7 Graphs to help you visualize the potential of a strong online presence! 👊
1.
Internet Usage Trends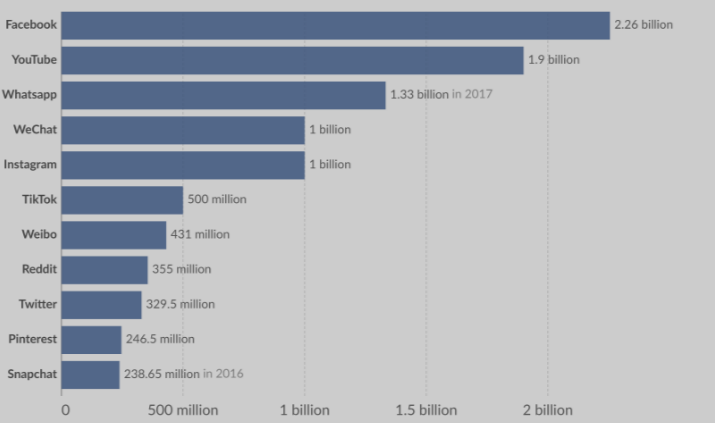 As shown in Graph 1, internet usage has been steadily increasing over the years. With more people spending time online, it's essential for small businesses to establish their presence on the internet to reach a broader audience.
2.
Consumer Buying Behavior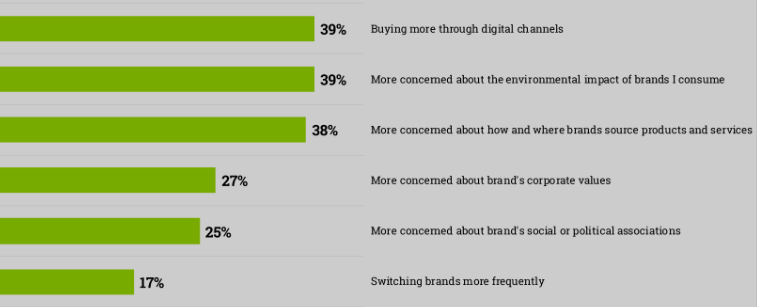 Graph 2 illustrates the shift in consumer buying behavior. A growing number of consumers research products and services online before making purchasing decisions. A strong online presence allows small businesses to influence these decisions positively.
3.
Impact on Revenue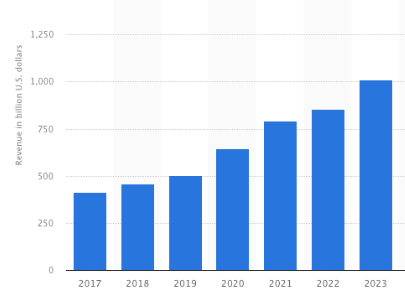 Graph 3 demonstrates the correlation between a strong online presence and revenue growth. Small businesses that invest in online marketing and engagement tend to experience higher revenue growth compared to those that rely solely on offline strategies.
4.
Social Media Engagement and Global Reach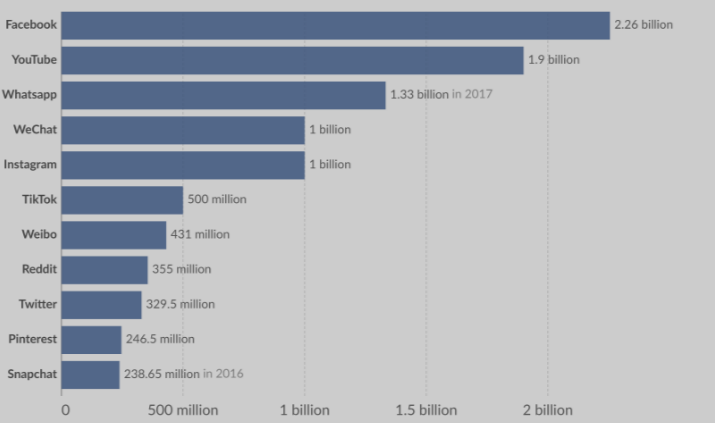 Social media platforms play a crucial role in online presence. Graph 4 showcases the positive impact of active social media engagement. Small businesses that actively engage with their audience on platforms like Facebook, Instagram, and Twitter see an increase in brand visibility and customer loyalty. The internet provides small businesses with the opportunity to expand their reach globally. showcase how a strong an online presence can help small businesses tap into international markets, opening new growth avenues.
5.
Website Traffic and Conversions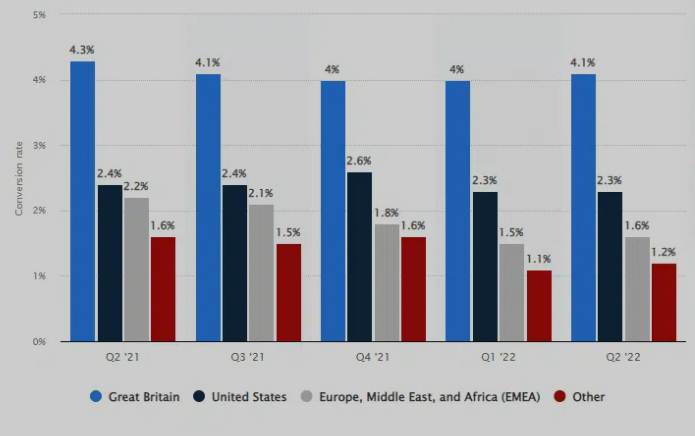 Graph 5 highlights the relationship between website traffic and conversions. Small businesses with optimized websites experience higher traffic, resulting in more conversions. This emphasizes the importance of having an engaging and user-friendly website.
6.
Online Reviews Reputation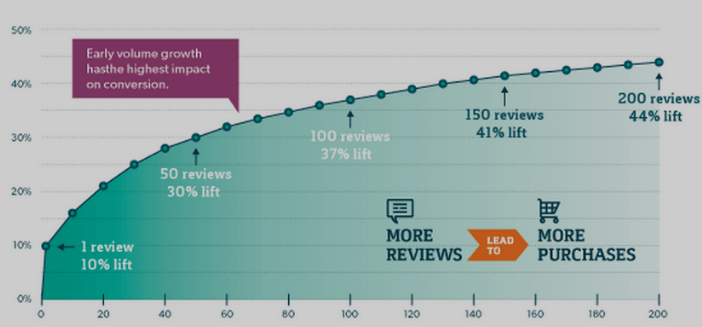 Online reviews can make or break a business. Graph 6 reveals the impact of positive online reviews on a small business's reputation. Building a strong online presence allows businesses to gather more reviews and manage their online reputation effectively.
7.
Cost Effectiveness of Online Marketing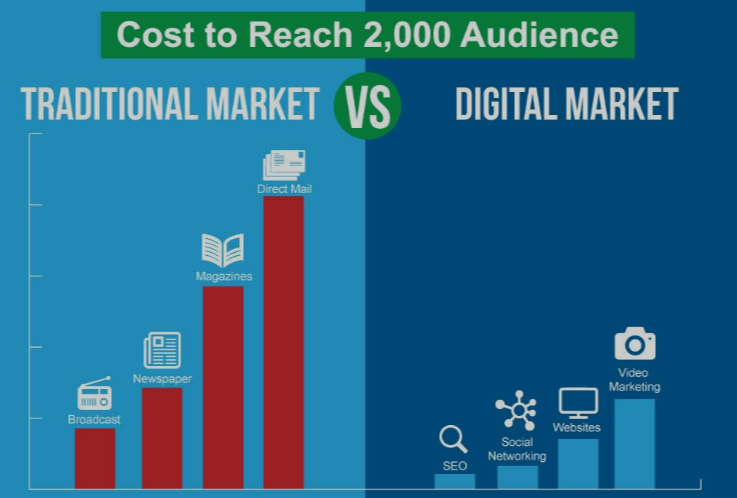 Graph 7 illustrates the cost-effectiveness of online marketing compared to traditional advertising methods. Small businesses can reach a larger audience with a smaller budget through online marketing strategies such as social media advertising and email marketing.
The data presented in this blog post makes it clear that a strong online presence is invaluable for small businesses. It impacts revenue, consumer behavior, and brand reputation while providing a cost-effective way to reach a global audience. Embracing digital marketing strategies and investing in website optimization, social media engagement, and online reviews can make a significant difference in the success of small businesses in today's digital landscape. Don't miss out on the immense potential that a robust online presence can bring to your business.
https://www.themarketing1.com
can hep you scale your digital presence.
---