Top Searches on Google: Unveiling the Secrets of Keyword Rankings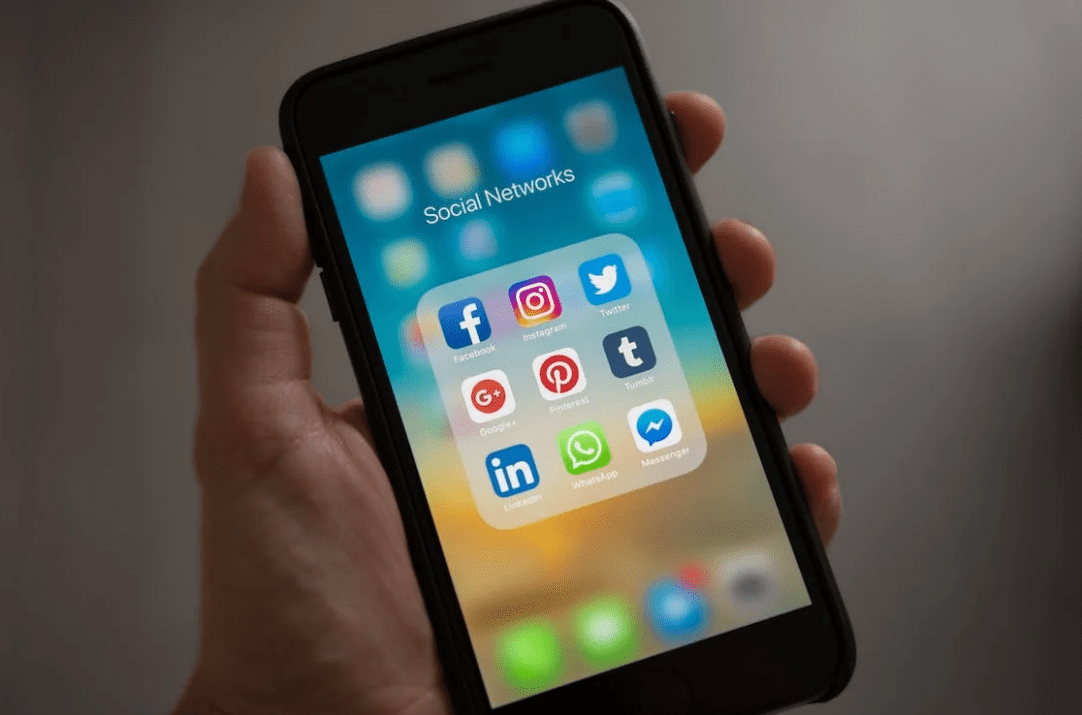 Introduction:
Keywords play a crucial role in digital marketing. They act as the bridge connecting your content to the vast audience exploring the internet. The power of keywords is undeniable, and knowing how to effectively rank them can give you a significant advantage. Have you ever wondered how certain keywords dominate the Google rankings? Are you eager to unlock the secrets behind the most searched terms on Google? Look no further! In this blog, we will unravel the mysteries of keyword rankings and provide you with the knowledge you need to enhance your online visibility.
What is the Most Searched Thing on Google?
- Understanding the popular keywords driving the Google search engine algorithms can provide valuable insights into user behavior and trends. While the top searches on Google change frequently, some recurring themes can be identified. These themes reflect the current interests, curiosities, and needs of the masses.
How to Improve Keyword Rankings:
- Improving keyword rankings is a goal shared by many digital marketers. By implementing the following strategies, you can give your keywords the boost they need to climb the Google ranking ladder:
- Conduct thorough keyword research: Utilize keyword research tools to identify relevant keywords that have high search volumes and low competition. This will help you target keywords that are easier to rank for.
- Optimize your website: Ensure that your website is designed and structured to incorporate your targeted keywords effectively. This includes optimizing meta tags and headers and incorporating keywords naturally within your content.
- Develop high-quality content: Crafting engaging, informative, and unique content that revolves around your targeted keywords is crucial for ranking success. Create articles, blog posts, and other forms of content that provide value to your audience.
- Build quality backlinks: Backlinks are like votes of confidence from other websites. Aim to build a network of authoritative links that direct traffic to your site. Guest blogging, social media promotion, and influencer collaborations are great ways to acquire high-quality backlinks.
How to Get Keyword Ranking Up in Google:
- Achieving a higher keyword ranking on Google can be a challenging task, but with these proven methods, you can boost your chances of success:
- Regularly monitor and analyze your keyword rankings: Utilize keyword tracking tools to keep a close eye on how your keywords are performing in the search engine results pages (SERPs). This will help you identify areas of improvement and modify your strategies accordingly.
- Optimize for mobile devices: As mobile usage continues to rise, ensuring that your website is mobile-friendly is essential for higher keyword rankings. Google prioritizes mobile-friendly websites, so optimizing for mobile devices can greatly improve your chances of ranking higher.
- Enhance user experience: User experience is a critical factor for Google's ranking algorithms. Improve your website's loading speed, implement intuitive navigation, and enhance overall user engagement to signal to Google that your site provides a positive user experience.
- Stay updated with SEO trends: The world of SEO is constantly evolving. Stay informed about the latest trends and algorithm updates to adapt your strategies accordingly. This will improve your chances of ranking higher and maintaining your position amidst fierce competition.
Staying on Top of Google Rankings:
While ranking keywords on Google may seem like an uphill battle, armed with the right knowledge and strategies, you can climb the ranks and achieve online success. Remember, ranking for keywords requires time, effort, and continuous optimization. By employing the strategies outlined in this blog, you will be well on your way to dominating Google search results and attracting a larger audience to your website.
Conclusion: So, what are you waiting for? Start implementing these techniques today and witness the power of ranking keywords on Google! Get professional assistance from Shane Worley the Marketing 1 today!
---